I LOCK IT has an integrated alarm function, which is activated by default.
If the theft alarm is activated and your I LOCK IT is locked, I LOCK IT triggers a 110 dB loud alarm tone as soon as your bike is lifted or moved.
In the I LOCK IT App you can change the sensitivity of the alarm and disable the function as well. If you use the "silent alarm" function, the alarm function remains active. However, there will be no audible alarm but the connected smartphone will be notified.
Info:
The alarm tone is active for 30 seconds. Should your bike continue to move after the alarm has elapsed, a new alarm tone will sound for 30 seconds.
If your I LOCK IT app is connected to your I LOCK IT, you will also receive a warning message on your smartphone. By pressing the "All Ok" button in the warning message, the audible alarm can be deactivated before the 30 seconds have elapsed.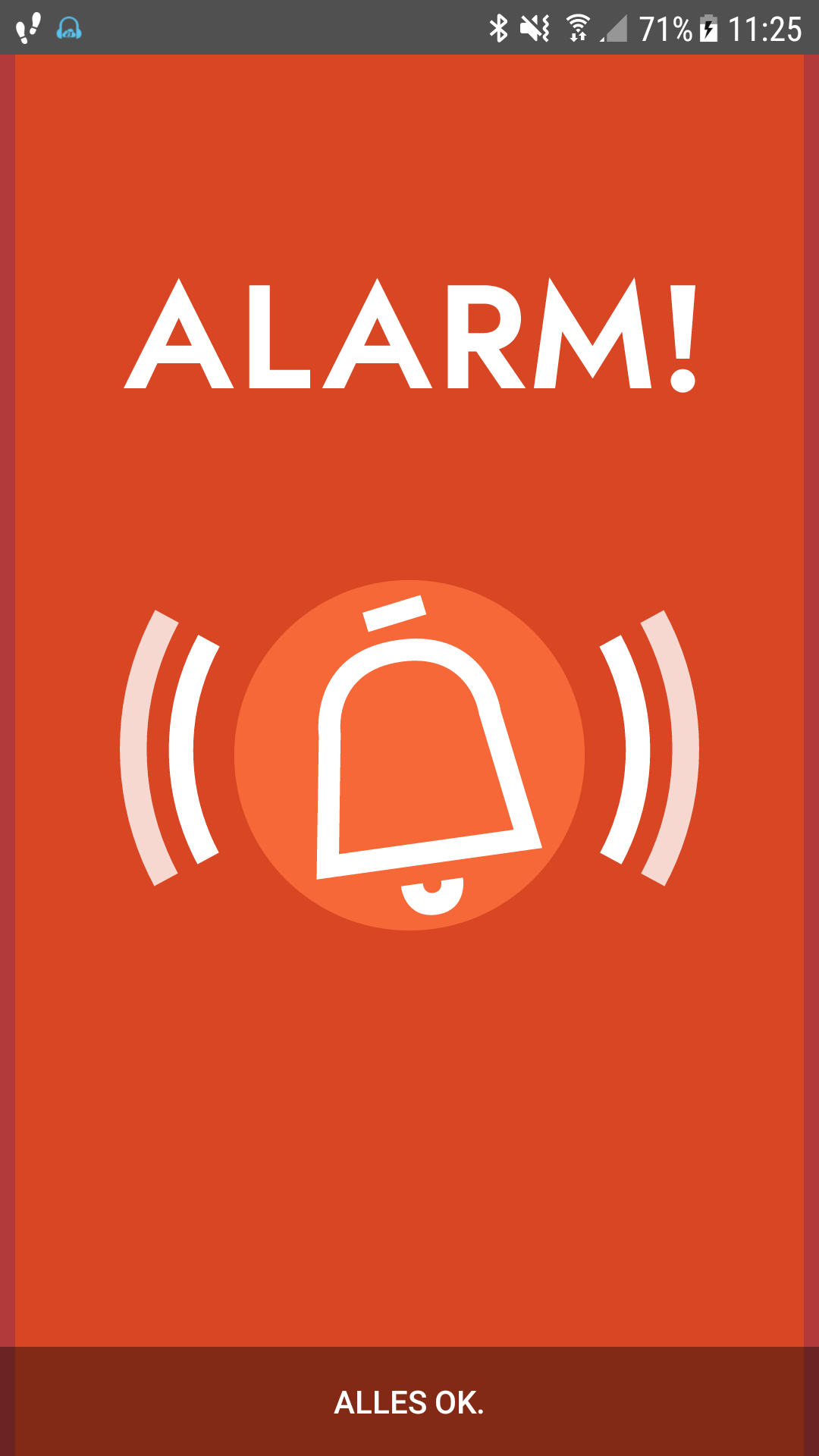 Info:
While the audible alarm is active, I LOCK IT can not be opened.